November 1, 2012
If you haven't already noticed, at long last, the new Jasonbeck.com website is finally live!  The new site has eliminated some of the less viewed areas of the old site and added testimonials, newer video clips and an overall fresher look.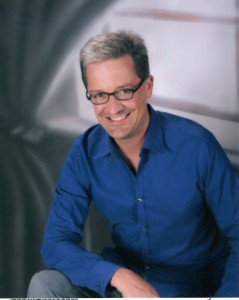 This month, I'm starting my annual holiday run of small town shows and corporate events well-rested and armed with some new material I'm pretty excited about.
I'd like to thank Sharilyn Johnson for all of her hard work and great ideas in making this new site a reality. Check out her awesome and informative comedy blog at www.third-beat.com.
I'd also like to thank comedian and artist extraordinaire Jon Ljungberg for drawing the smirky caricature of me on the new home page!
Cheers,
Jason